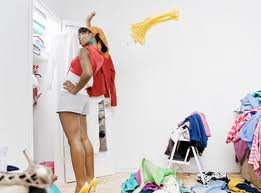 NOW ACCEPTING FALL ITEMS!
Consign your Fall and Winter Fashions-
Clean those closets ladies, and let's start this season right!
Call now to make your appointment!
(Appts run Tuesday thru Friday - 9:30 - 6:30)
317.257.5661
Located in Broad Ripple, an Indianapolis Arts district, for more than 25 years, The Toggery is one of the leading consignment boutiques not only in Indiana, but the Midwest.
Specializing in women's designer clothing and accessories, we have made our name selling the best labels at the most fashionableprices.
We regularly have items from the well known, popular, fashion houses including Alexander McQueen, Marc Jacobs, Louis Vuitton, Prada, Chanel and Dior.
You may also find high-end, more exclusive boutique labels, such as Black Halo, Prayer, Graham & Spencer and Adam on our sales floor daily.
We are the place to go for all of your fashion needs, wants & desires!